Computer Science Tutoring
College, High-School or Homeschool Students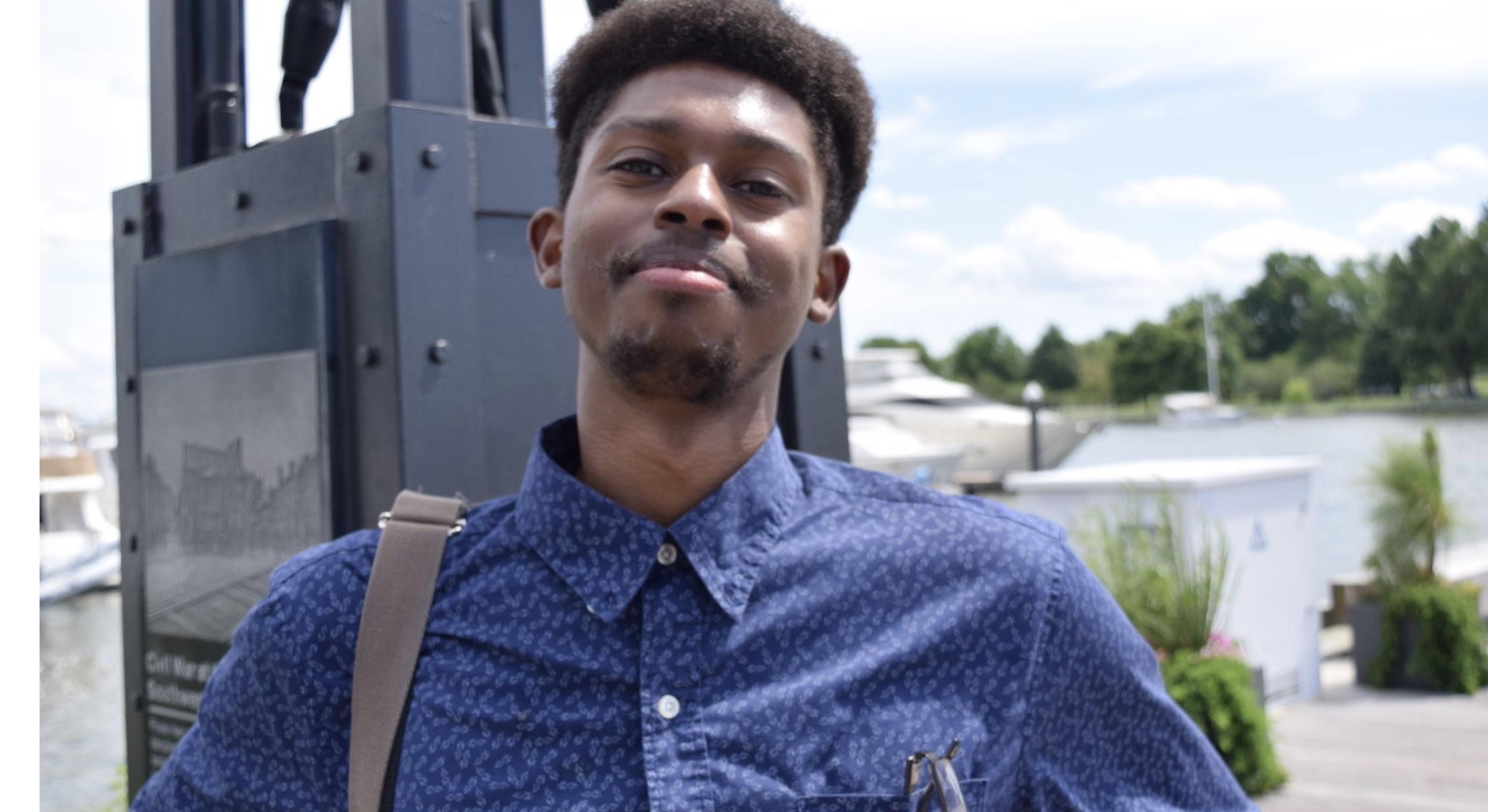 I am available for tutting needs.
I have a B.S. degree in Software Development and am currently a Software Developer in the Software Engineering department of a local company. I specialize in:
Java programming—object-oriented programming, classes, datatypes, variables, arrays, and more
Database management—MySQL, SQL & NoSQL
Web development—HTML, CSS, JavaScript and full-stack development
College/Career Coaching— Navigating the college landscape, finding opportunities outside of school to put on your résumé, which technologies are readily used in the industry and how to become career-ready.